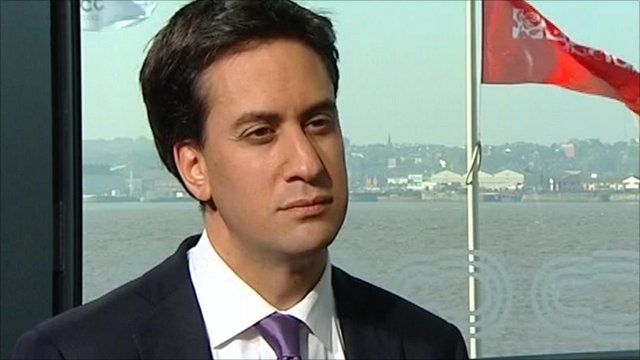 Video
Labour: Ed Miliband challenged about being a 'fighter'
Ed Miliband has rejected suggestions that his speech to the Labour conference - in which he attacked "predatory" firms and a "fast-buck" culture - was "anti-business".
He said his aim was to improve economic behaviour and improve UK growth.
In an interview with the BBC's political correspondent, Nick Robinson, Mr Miliband said he fought for the Labour leadership because he had a clear idea of where change was needed.