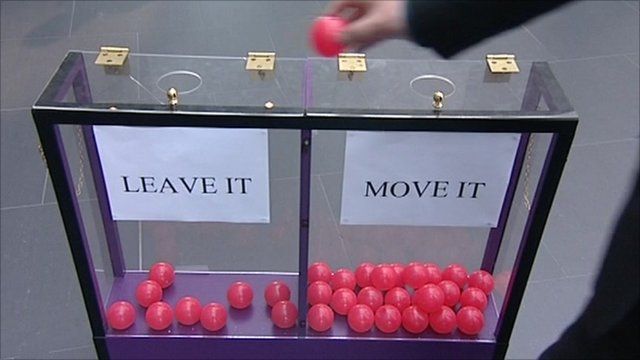 Video
Labour conference to end with leader's speech?
The leader's speech ends the Conservative and Liberal Democrat conferences with the aim of sending delegates home on a high, but Labour's centrepiece comes half-way through their annual gathering.
Giles Dilnot used the Daily Politics mood box to find out what members thought of having their leader's speech end the event, rather than see it trail off over its final two days.
Testing the mood at the 2011 conferences
Party conference Special Report
Go to next video: Labour delegates on public sector strikes