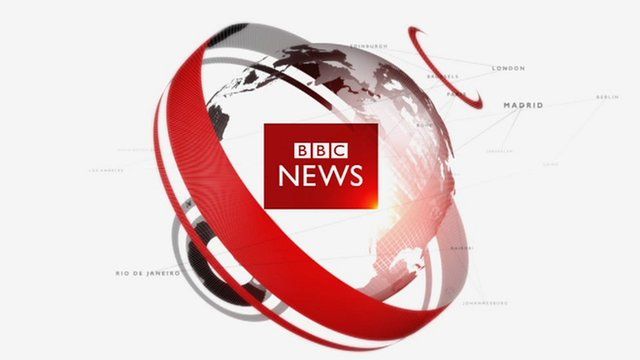 Video
Andrew Tyrie MP 'clear' after George Osborne speech
The video on this page has been removed - more information can be found here.
Tory MP Andrew Tyrie says he fully supports the Chancellor George Osborne's plans for economic growth.
The chairman of the treasury select committee was speaking at the Conservative Party conference 48 hours after he described his party's economic strategy as lacking coherence.