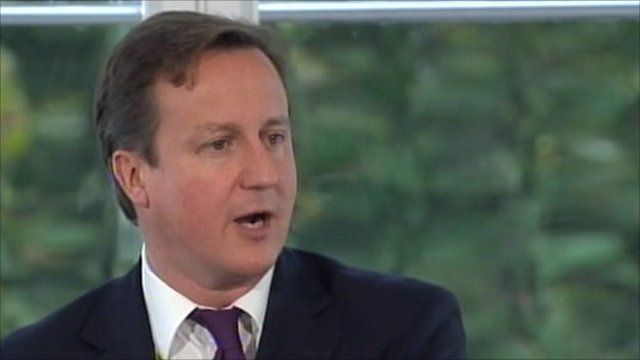 Video
David Cameron on forced marriage reforms
The government is to consult on making it a criminal offence in England, Wales and Northern Ireland to force a person to marry against their will.
Earlier this year the Home Office rejected the idea amid fears victims might be put off coming forward.
In a speech David Cameron also announced plans to make it a criminal offence to breach orders imposed by the courts to prevent forced marriages taking place.
People should not "shy away" from addressing the issue because of "cultural concerns", he said.