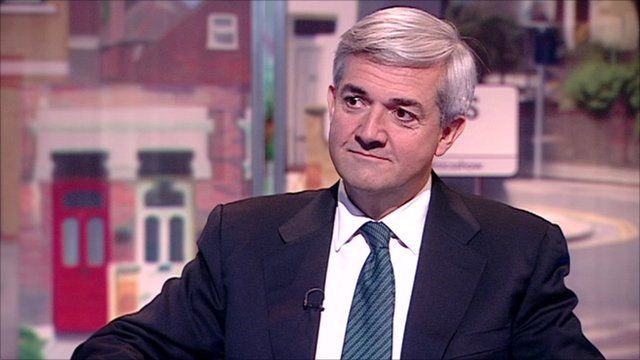 Video
Chris Huhne on Theresa May, the cat, a tweet and the Human Rights Act
Liberal Democrat MP Chris Huhne has explained that his mistakenly-published tweet about Theresa May and her cat comments was intended as a private message to a reporter.
He told Jon Sopel that he has since apologised to the home secretary and left a message, but he had not since managed to speak to her, but claimed he was only commenting about a story on his local newspaper's website.
Go to next video: Kings and queens of political comedy?