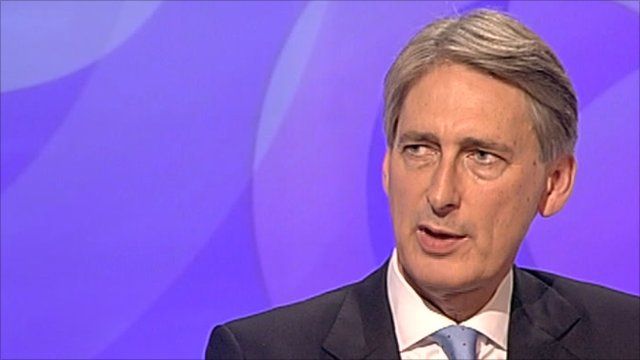 Video
Philip Hammond on parking tickets and wheel clamping
Transport Secretary Philip Hammond was challenged over parking law changes amid claims it would be easier for private landowners to "fine" millions of drivers each year.
Paul Watters from AA called for action with three million drivers receiving official-looking threatening parking tickets from private car parks each year.
He reckoned the problem was set to get worse with the outlawing of wheel-clamping on private land.
MORE FROM THE DAILY POLITICS
More clips and news on our BBC website; 'like' us on Facebook page; follow us on Twitter
Go to next video: Parking fines filling council coffers?