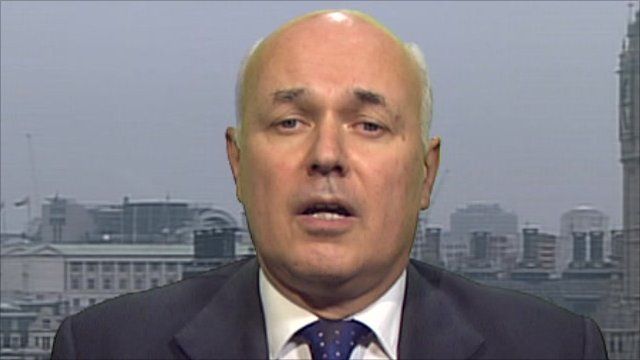 Video
Ministers delay state pension rise to 66 to help women
Plans to raise the state pension age to 66 in 2020 will be delayed by six months to address concerns thousands of women will be unfairly disadvantaged.
Under coalition plans, the pension age was due to rise for women from 60 to 65 by 2018 then to 66 in 2020.
Critics said the move would mean some women would have to wait an extra two years to get their pensions.
Work and Pensions Secretary Iain Duncan Smith said ministers acknowledged the existing plans were "on balance, unfair" in terms of their likely impact on this group of women.
Ministers delay state pension rise to 66 to help women