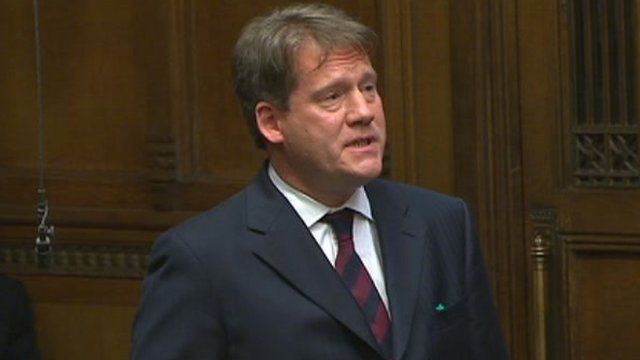 Video
EU referendum debate highlights in House of Commons
Highlights of EU referendum debate in the House of Commons where 81 Conservatives defied David Cameron - the largest rebellion against a Tory prime minister over Europe.
The motion was defeated by 483 votes to 111, after all Tory, Lib Dem and Labour MPs had been instructed to oppose it by their leaders.
MORE FROM THE DAILY POLITICS
More clips and news on our BBC website; 'like' us on Facebook page; follow us on Twitter
Go to next video: Will Conservative EU rebels do it again?