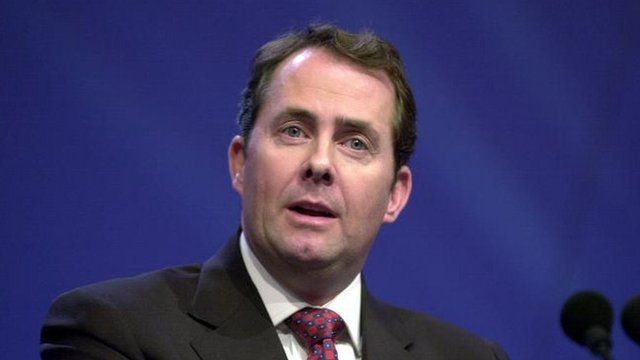 Video
Liam Fox hopes to return to the front benches
Liam Fox has told BBC Bristol he hopes to return to the front benches but is also looking forward to being freer to say what he thinks as a backbencher.
The ex-defence secretary admitted he was careless in not having a civil servant present at a Dubai meeting with a potential defence contractor.
He said he had paid the price for that, which fitted with his belief that people should take responsibility for their actions.
Mr Fox said he and his wife were still in touch with his friend Adam Werritty.
Go to next video: Fox attacks 'vindictive' media