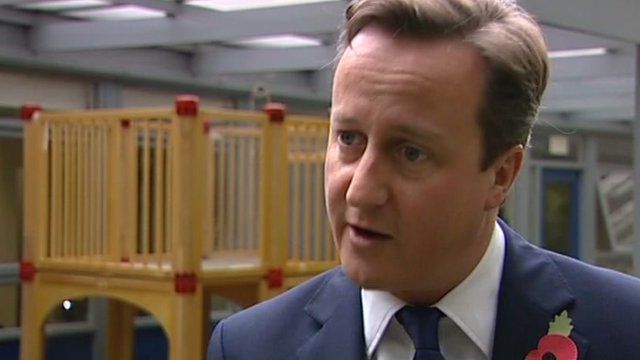 Video
PM names and shames councils with poor adoption records
David Cameron is promising tough action on councils who fail to meet adoption targets.
Councils are currently required to complete an adoption within 12 months, however on average, it takes two years and seven months.
The government has published a new league table, where the slowest councils have been named and shamed.
London council Hackney was ranked as worst in the country with just 43% of children being placed with adoptive parents within one year.
Go to next video: Minister: 'Too many kids missing out'