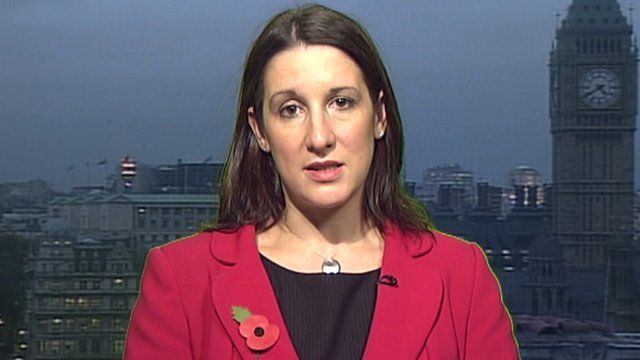 Video
Labour's Rachel Reeves responds to pensions offer
The government is urging unions to accept revised proposals it has made for public sector pensions, which it says are a "deal for a generation".
No-one within 10 years of retirement will have to work longer or see their pension income decrease as a result.
Prime Minister David Cameron told MPs the improved offer was "very fair" to workers.
Shadow chief secretary to the Treasury, Rachel Reeves, said it was too early to urge the unions to call off the threat of strike action, though she hoped it could be averted.
Go to next video: TUC boss describes pension talks