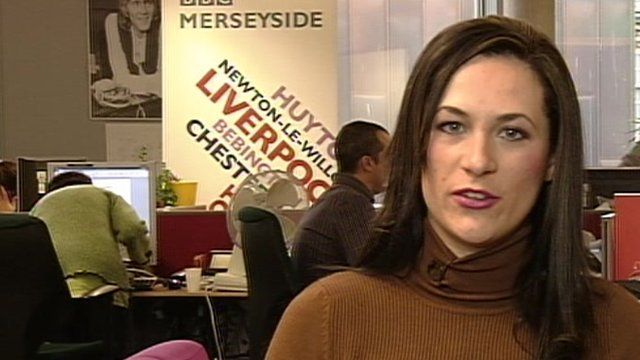 Video
Miss Fit boss struggles to find staff who turn up
Businesswoman Nikki Hesford said she struggles to get suitable staff as many potential employees lack initiative or a work ethic, turn up late, take Mondays off and have a large sense of entitlement.
The owner of Miss Fit UK and a family restaurant firm explained her own struggle to get a job and how tax credits and local grants helped her.
She spoke after a Daily Politics film on child care and tax changes.
MORE FROM THE DAILY POLITICS
More clips and news on our BBC website; 'like' us on Facebook page; follow us on Twitter
Go to next video: Childcare tax hit for working mums