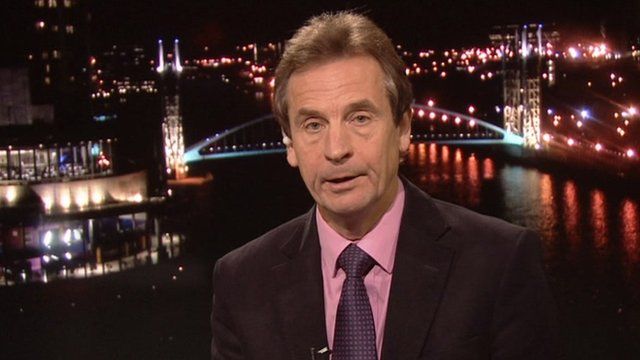 Video
Lib Dem Chris Davies on eurozone: 'PM has let us down'
The Liberal Democrat's chief whip in Europe, Chris Davies, has launched a scathing attack on David Cameron after he blocked an EU-wide treaty change to tackle the eurozone crisis.
Mr Davies accused the prime minister of "kicking EU members in the teeth".
It looks likely that all 26 other members of the European Union will instead agree to a new "accord" setting out tougher budget rules.