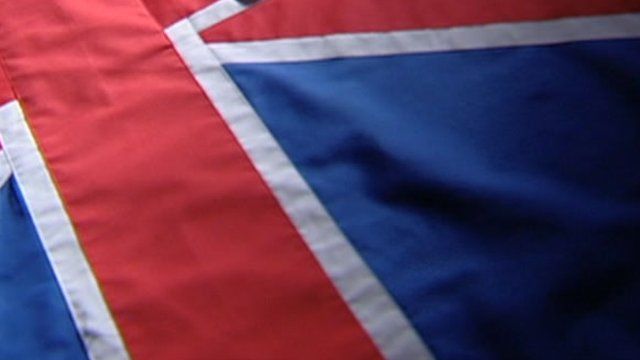 Video
UK could face break-up - O'Donnell
Among the biggest challenges facing the United Kingdom in the years ahead is the potential break-up of the union itself, according to Britain's most senior civil servant.
Sir Gus O'Donnell is about to retire as cabinet secretary and his words have been taken as a signal that the biggest Westminster parties have not worked out a coherent response to the strategy being pursued by Scotland's First Minister, Alex Salmond of the SNP.
Lorna Gordon reports.