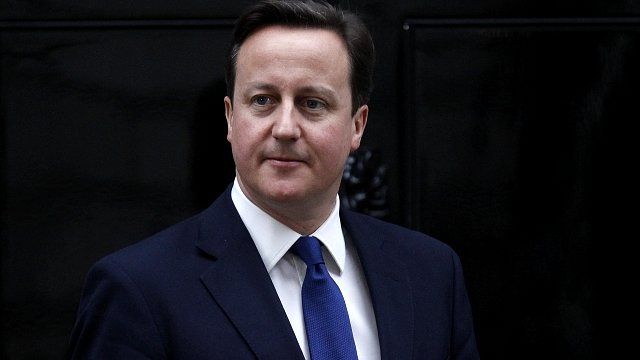 Video
David Cameron speech on 'moral capitalism'
David Cameron is outlining his ideas about "moral capitalism" in a speech on the economy.
The prime minister is expected to ask for greater transparency in pay and bonuses, to try to prevent what he has called "rewards for failure".
He is also likely to suggest measures to make it easier for businesses to become co-operatives.