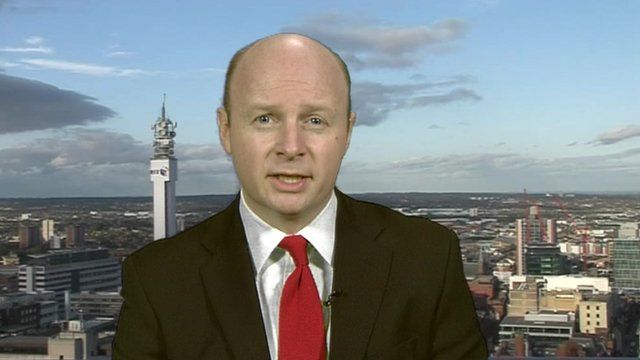 Video
Liam Byrne: Labour supports regional benefit cap
Labour will oppose the government's plans for an overall cap on household benefits when The Welfare Reform Bill returns to the Commons for debate next week, Liam Byrne has said.
But the shadow work and pensions secretary told the BBC Labour wanted a cap set locally - instead of the government's national limit of about £26,000-a-year.
However, he would not put a figure on what it might be and would not say whether it should be higher than £26,000-a-year in London.