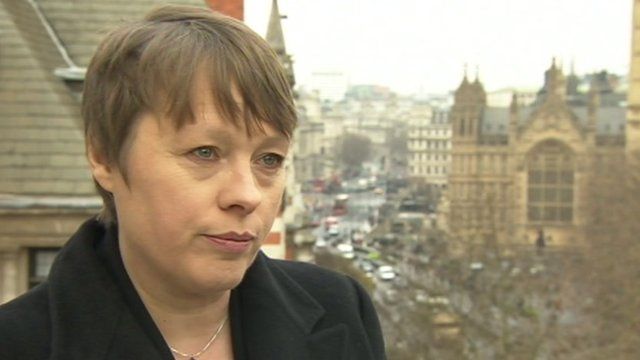 Video
Network Rail bonuses can be blocked, Labour insists
Network Rail says it does not believe the government has the power to block large bonuses for its directors.
The comment follows a promise from the Transport Secretary, Justine Greening, that she will vote against a proposed new remuneration package at the company's AGM later this week.
The shadow Transport Secretary, Maria Eagle, criticised has Ms Greening's whole approach saying she needs to put her foot down to stop the bonuses from going ahead.