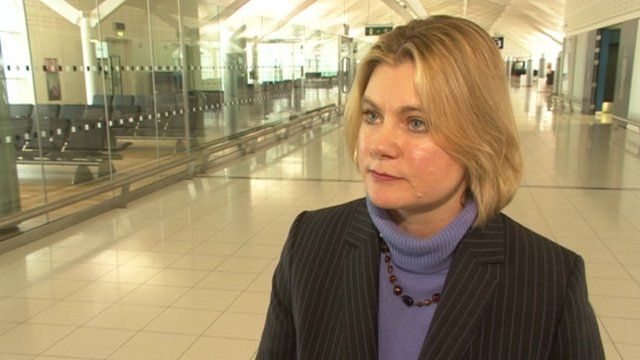 Video
Network Rail bonus announcement 'a sensible and welcome decision'
Network Rail bosses, including chief executive Sir David Higgins, have said they will not accept bonuses this year.
They had come under growing political pressure to waive the potential six-figure awards.
Sir David, who was eligible for a bonus of up to £340,000, said in a statement that they would be donating the money to a rail safety charity.
The Transport Secretary Justine Greening told the BBC she thought it a "very sensible and welcome decision".
Go to next video: Greening to vote against rail bonuses