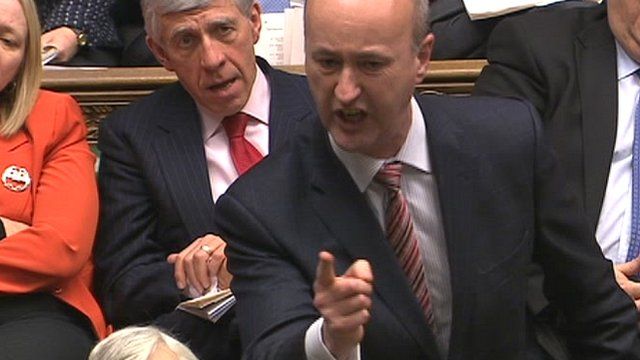 Video
PM: Unite not snipe over Qatada
MP Geraint Davies has asked Prime Minister David Cameron about the imminent release of radical cleric Abu Qatada, saying it was 'disgusting' that he will soon be allowed to roam the streets.
The prime minister said the situation was unacceptable and the Government would do all it could to ensure he can be deported.
But he said the whole house should unite to sort this out instead of sniping.