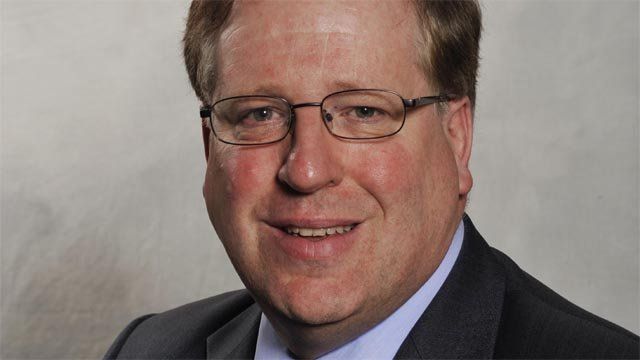 Video
Chief Whip reveals he regrets clash with speaker
If you had to name the most powerful people in the government, you might think of the Prime Minister, Chancellor or Home Secretary.
However, away from the limelight, it is the Chief Whip who is one of the most influential ministers in the Cabinet, guiding the government through key votes, twisting arms and gauging the mood of backbenchers.
Traditionally whips do not give interviews, preferring to stay in the shadows, but now the Government Chief Whip, Patrick McLoughlin, has given BBC reporter Becky Milligan an exclusive interview.