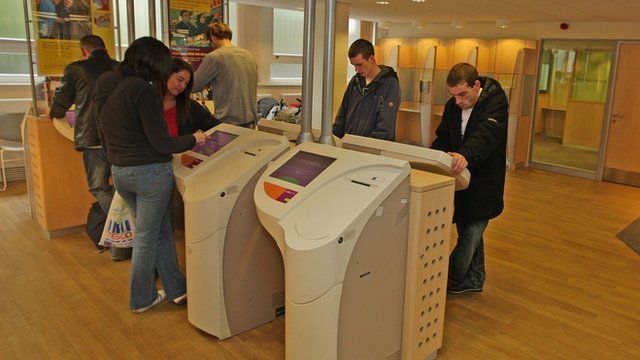 Video
Ex-M&S boss Sir Stuart Rose backs government work schemes
The government will meet companies on Wednesday as it attempts to draw a line under controversy surrounding its work experience initiatives.
Critics say the initiatives are "slave labour", but the government insists they help prepare jobless young people for employment.
More than 34,000 young people have signed up to the scheme since it started.
BBC Radio 5 live's Tony Livesey spoke with the former chair of Marks and Spencer, Sir Stuart Rose, and unemployed activist and Right to Work spokesperson Mark Dunk.
Mr Dunk said people were being "coerced" onto the scheme - but Sir Stuart Rose said it was "right" to try to get people back into work.
To hear other 5 live interviews, please visit the best bits page.