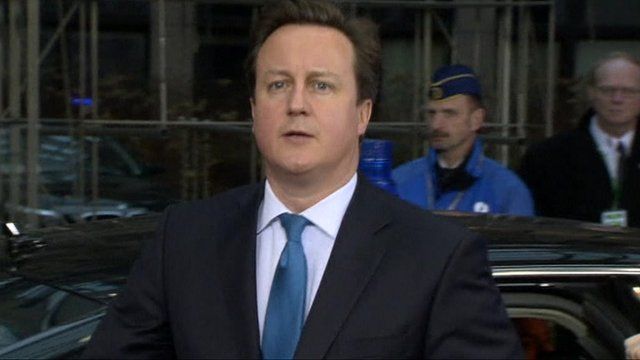 Video
David Cameron: I did ride police horse loaned to Brooks
David Cameron has confirmed he did ride a horse which police lent to former Sun editor Rebekah Brooks.
He apologised for allowing a "confusing picture" over the issue to emerge after days of speculation.
News that London's police force lent Mrs Brooks a horse emerged as inquiries continue into the relationship between News International and the Met.
Mr Cameron joked that he did not think he would be "getting back into the saddle any time soon".