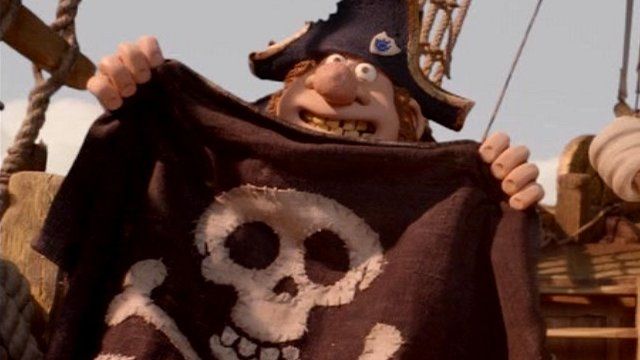 Video
Hugh Grant's role as cartoon captain in The Pirates
Hugh Grant is taking a break from his usual romantic comedy roles to play a pirate captain in a new animated movie from the makers of Wallace & Gromit.
His character in The Pirates is an enthusiastic if not terribly successful villain.
Lizo Mzimba has been to visit the Bristol studios of Aardman Animation where the film was made.
Go to next video: Christmas animation mixed with satire