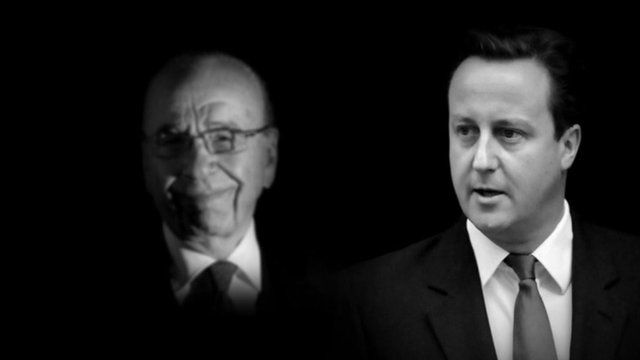 Video
David Cameron: No 'grand deal' with Murdochs
David Cameron says there was "no grand deal" with the Murdochs in return for their newspapers supporting the Conservatives before the 2010 election.
The PM told the BBC he made policies because they were "right for our country", not to suit newspaper owners.
He said he did not believe Culture Secretary Jeremy Hunt had broken rules over his office's contact with News Corp during its bid to take over BSkyB.
But Labour say it is "evident" that he had, and should face an investigation.
Ben Geoghegan reports.