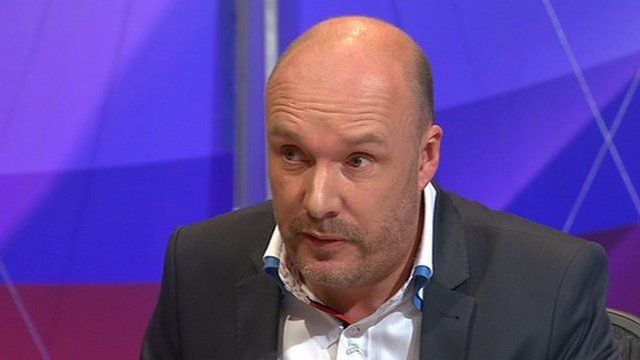 Video
Mark Oaten: No politician fit to rule on BSkyB
Mark Oaten, former Liberal Democrats Home Affairs spokesman, has said all politicians have "strong views" about the media and Rupert Murdoch and so no politician should have been made responsible for ruling on News Corporation's bid to takeover BSkyB.
Mr Oaten suggested that in the future decisions about media ownership should be given to independent bodies.
Watch more on the Question Time website.