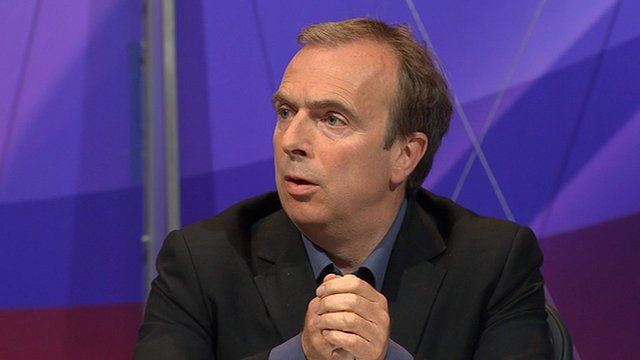 Video
Peter Hitchens: 'Phoney outrage' over welfare reform
Following the government's announcement of an expansion of the scheme to tackle problem families, newspaper columnist Peter Hitchens told the Question Time audience that the reason we have this problem is predominantly the subsidising of fatherless families by the welfare state.
Emily Thornberry, Labour's shadow attorney general, responded angrily by saying that problem families cannot simply be defined as fatherless families living on council estates.
Watch more on the Question Time website.