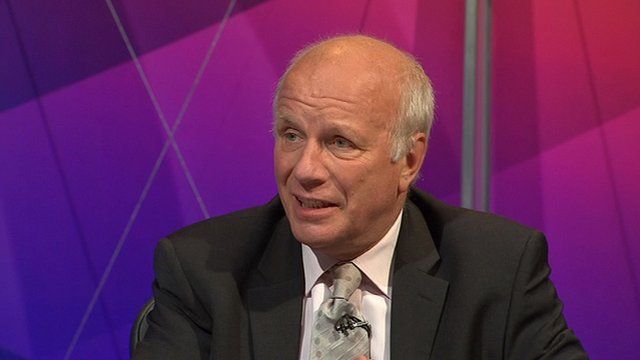 Video
Greg Dyke: Goverment-media relations 'undermined democracy'
Former BBC director general Greg Dyke has said that the relationship between News International and succcessive governments had "undermined our democracy over 20 to 30 years".
He was speaking on the day Prime Minister David Cameron appeared before the Leveson Inquiry, and was questioned about his relationships with the media. During his evidence, he described Greg Dyke as hardly a "shrinking violet".
Watch more on the Question Time website.