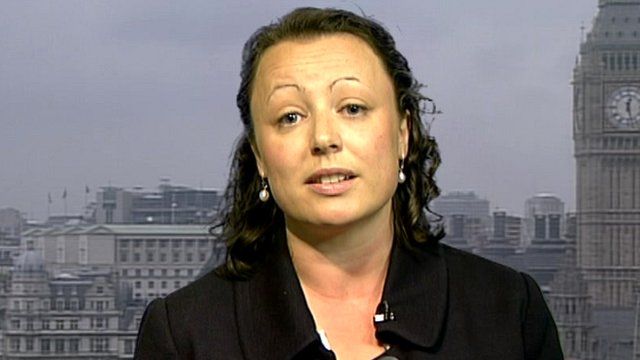 Video
Gary Barlow 'should consider' returning OBE over tax scheme
Gary Barlow "should seriously consider" returning his OBE if he is using a tax avoidance scheme, according to the shadow economic secretary to the Treasury.
Catherine McKinnell said people who used such schemes "shouldn't be rewarded with this national honour because it doesn't send out the right messages to the ordinary people who are paying their fair share of tax".
The Labour MP also criticised the government for not having a "proper strategy in place for tackling tax avoidance".
Go to next video: 'Tax avoidance was terrible error'