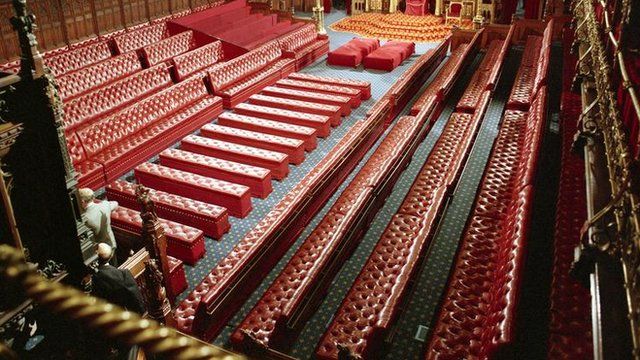 Video
Clarke warns Lord rebels of 'terrible mistake'
The Justice Secretary Ken Clarke said it would be a "terrible mistake" if Tory backbenchers decided to disrupt a government bill to reform the House of Lords by filibustering or voting against it.
Speaking on The World At One, Mr Clarke said that "as a party member, to show your commitment by actually wrecking the government's legislative programme, which is actually what they would do, I think that is pretty bizarre."
A number of Conservative MPs have said they will vote against the government over its proposals to create a mostly elected upper chamber.