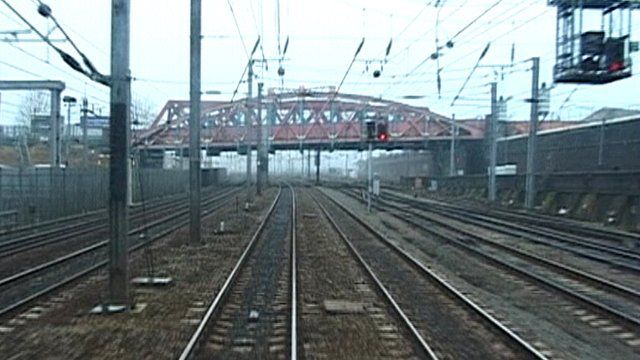 Video
Midlands line 'to be electrified'
The government is expected to announce a £500m scheme for the full electrification of the Midland Mainline rail route, which runs from London to Sheffield via the East Midlands.
At present the line is electrified only between St Pancras station and Bedford.
The upgrade is part of a multi-billion pound programme of investment to be set out next week.
Danny Savage is in Sheffield.