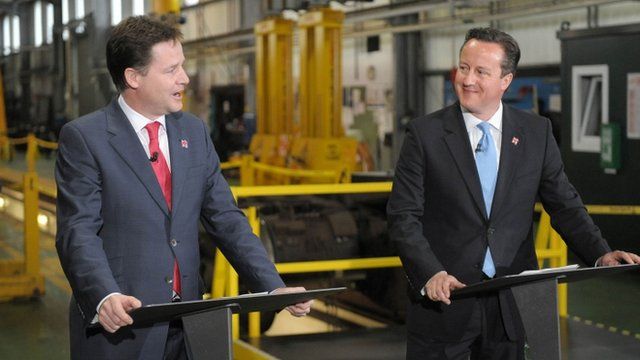 Video
The end of Lords reform?
Some senior Liberal Democrats have warned there'll be "consequences" if David Cameron fails to persuade his Conservative backbenchers to support elections to the House of Lords. So should we watch out for fireworks this week when the formal last rites are expected to be read over the plans? Last month after a revolt by 91 Conservative MPs we were told David Cameron would have "one more try" in the autumn to push Nick Clegg's cherished reform package through. But now it's reported that the Prime Minister has failed to win round his backbench rebels and wants to pull the plug on the plans. Where does this leave the coalition - and can Nick Clegg's party possibly be seen to take this rebuff to their constitutional reform programme with equanimity? I discussed this earlier with Rafael Behr, Political Editor of the New Statesman. But first with so much focus on the Olympics, what did he make of attempts by some politicians to capitalise on the nation's mood?
This interview was broadcast on Sunday 5 August on BBC Radio 4's The Westminster Hour.