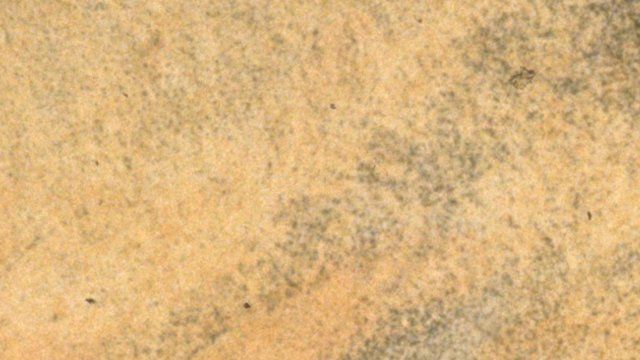 Video
The day Parliament burned down
In the early evening of 16 October 1834, to the horror of bystanders, a huge ball of fire exploded through the roof of the Houses of Parliament, creating a blaze so enormous that it could be seen by the King and Queen at Windsor, and from stagecoaches on top of the South Downs.
In front of hundreds of thousands of witnesses the great conflagration destroyed Parliament's glorious old buildings and their contents.
Head Parliamentary Archivist, Caroline Shenton, talks to Mark D'Arcy about her new book telling the story of the fire.
He began by asking her what the original building looked like.
The specification in this catalogue, including without limitation price, format, extent, number of illustrations, and month of publication, was as accurate as possible at the time the catalogue was compiled. Occasionally, due to the nature of some contractual restrictions, we are unable to ship a specific product to a particular territory. Jacket images are provisional and liable to change