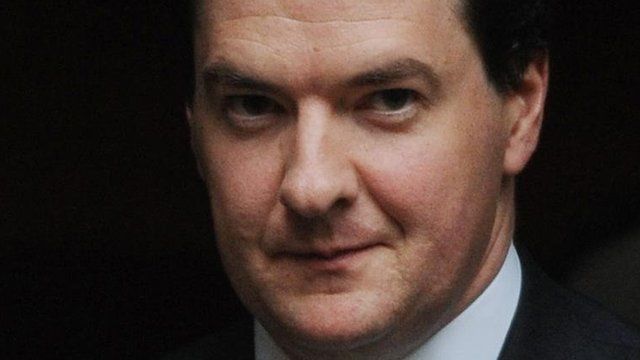 Video
Questions over Osborne's strategy
Summer has brought little respite for those who preside at the top of the coalition government.
There is rising political chatter around the issues bedevilling the Prime Minister and his Chancellor of the Exchequer, George Osborne.
There's been better news on jobs and the recession isn't quite as deep as feared, but the overall economic position remains grim.
So when parliament returns, there'll be huge pressure on Mr Osborne to pull some headline-grabbing, growth inducing rabbits from his hat.
Mark D'Arcy asked Janan Ganesh of the Financial Times what the Chancellor might deliver.