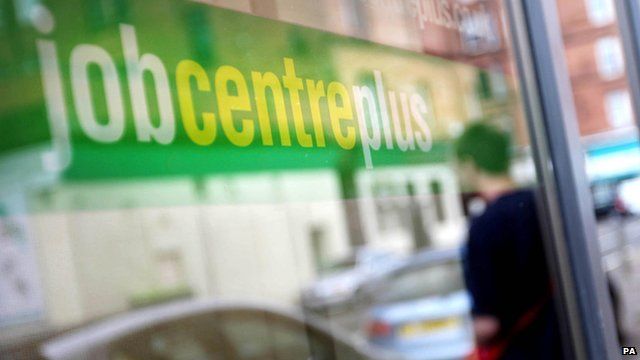 Video
Benefit claimant describes life on £120 a fortnight
The government's plans to shake up the benefits system have been called into question by 70 organisations which will be involved in implementing them.
The groups, representing councils, charities and businesses among others, have raised concerns about claimants having to access the new universal credit system online.
James Robbins spoke to one man currently on a range of benefits, to get the claimant's view about life on welfare, and the proposed changes.
Go to next video: Poorest mothers will lose benefits, claims charity