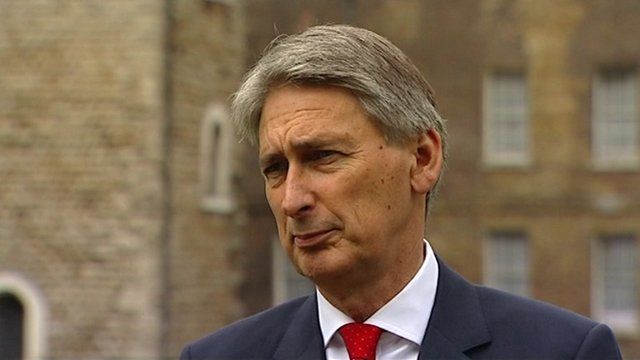 Video
Prince Harry at Camp Bastion creates 'no additional risk'
Prince Harry was at Camp Bastion in Afghanistan during an assault by the Taliban which killed two US marines.
The Taliban said it was a response to an amateur US-made film mocking Islam and later claimed the base was chosen because Harry was there.
Defence Secretary Philip Hammond said that Prince Harry's presence "does not put any servicemen or women at any additional risk".