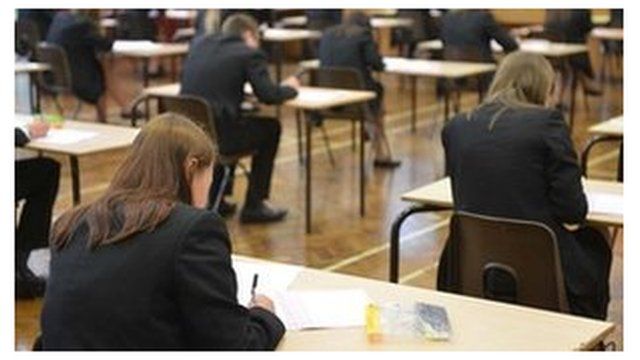 Video
Labour's plan for education.
Under the Education Secretary, Michael Gove, the number of academy schools in England has grown tenfold. There are none in Scotland and Wales were education is devolved. Labour critics of academies - and free schools - want the shadow Education Secretary, Stephen Twigg, to promise to take away their independence. And how would he do it? One idea being considered by Labour is to create a middle tier. What is that, you might ask? Leala Padmanabhan has been investigating.
This report was broadcast on Sunday 30th September on BBC Radio 4's The Westminster Hour.