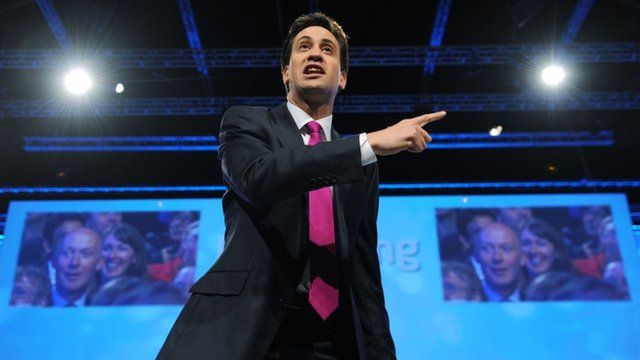 Video
What is 'One Nation Labour'?
In his keynote speech at the Labour Party conference, Ed Miliband outlined his belief in what he terms "One Nation Labour".
Political correspondent Iain Watson told The World At One presenter Martha Kearney what this may actually mean in practise, explaining that "this is not a rebranding but a new approach… taking One Nation Labour beyond New Labour."