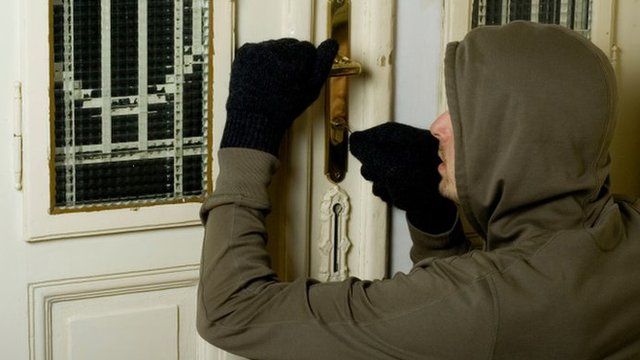 Video
More safeguards for homeowners who tackle burglars
People in England and Wales will be given more legal protection when confronted by burglars in their homes, the government has announced.
Speaking at the Conservative party conference, Home Secretary Theresa May also unveiled plans to let victims of crime choose which form of community punishment the perpetrator will be given.
Mark Easton reports.