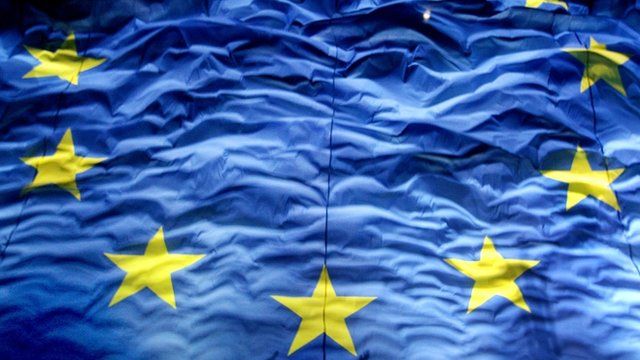 Video
EU Nobel peace prize 'deserved'
The Nobel peace prize has been awarded to the European Union for its contribution to reconciliation, democracy and the advancement of human rights.
Speaking on The World at One Lord David Owen, who served as Foreign Secretary between 1977 and 1979, told presenter Shaun ley that the award "is deserved".
Europe has done "a good deal around the world" he explained.
David Davis, Europe Minister at the Foreign Office between 1994 and 1997 was skeptical about the decision saying that "this brings into question the whole decision mechanism for the peace prize".
"Of course the EU has made a contribution but… NATO had a much greater part in bringing together Europe."