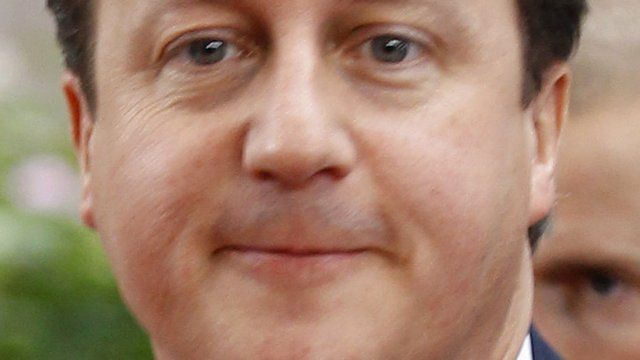 Video
Questions of competence
Ever since the shambolic unravelling of last year's budget, the Prime Minister, his Chancellor and their advisers have faced a growing chorus of accusations of incompetence.
Those charges have started to come increasingly from Tory backbenchers as well as critics of the government.
Last week's botched energy announcement, and then the decision of the chief whip to fall on his parliamentary sword did little to correct the sense of a government lurching from one embarrassment to another.
David Cameron will try to refocus attention on government policy, with a speech promising tougher policies on crime.
Carolyn spoke to the New Statesman's Political Editor Rafael Behr. Who did he feel was being blamed for a lack of grip in government?