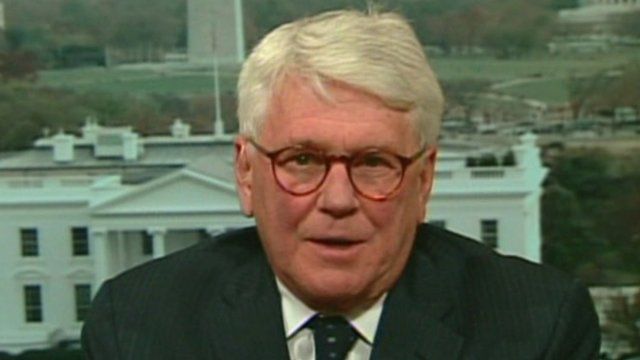 Video
Obama will succeed in his 'grand bargain'
Former White House lawyer Greg Craig has said President Obama will get his tax rises through this term.
Mr Craig told Andrew Marr that ultimately Obama would be able to increase taxes for the rich and that this 'grand bargain' with Republicans should and could be made.
Greg Craig said the US President's position had been strengthened and Obama can now say to his opponents that the American public expect him to increase taxes for the most wealthy.