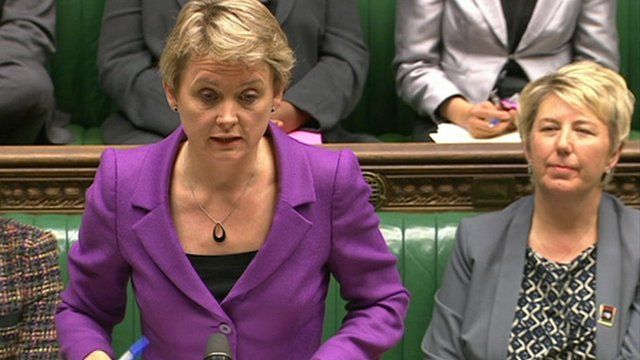 Video
Yvette Cooper: Qatada decision 'serious and worrying'
Shadow home secretary Yvette Cooper has said the decision to grant bail to Muslim cleric Abu Qatada is "serious and worrying".
He will be released on curfew following a successful appeal against deportation to Jordan, where he is accused of plotting bomb attacks.
Ms Cooper said Theresa May's assurances regarding Qatada's deportation were "overblown".
Go to next video: Abu Qatada wins deportation appeal