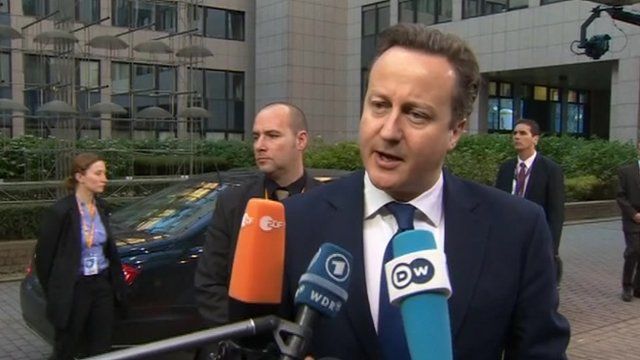 Video
Cameron on EU budget: 'These are very important negotiations'
David Cameron is set to press for a minimum real-terms freeze in the EU's budget as European leaders gather ahead of a crunch summit to determine its spending between 2014 and 2020.
Ahead of the special budget summit, the prime minister said he would be "negotiating very hard for British taxpayers".
The UK PM is seeking to build alliances in Brussels ahead of what is expected to be two days of intense negotiations.
Germany is among the UK's main allies but other nations support the European Commission's call for higher spending.