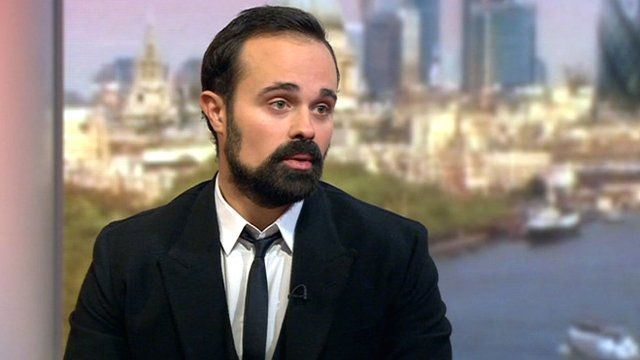 Video
Evgeny Lebedev: My father 'may be killed'
Newspaper owner Evgeny Lebedev has told Andrew Marr he fears his father may be killed if imprisoned in Russia.
Alexander Lebedev, himself a newspaper publisher in Russia, is charged with hooliganism for throwing a punch against another guest on national television, for which he could face seven years in prison.
Evgeny Lebedev believes his family's anti-corruption stance in the media means his father is a target for assassination, which would be made easier in jail.
You can watch the Andrew Marr Show in full on the BBC iPlayer