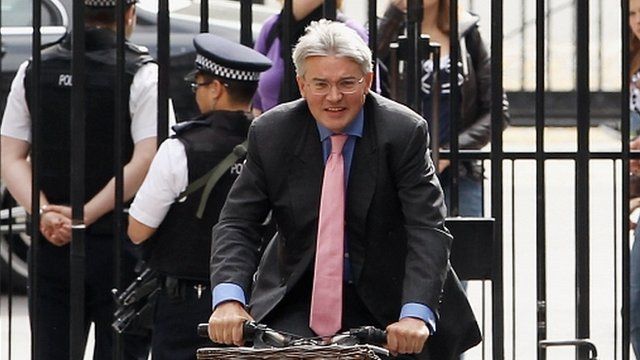 Video
Word pleb 'doesn't ring true'
Tonight Channel 4 will be broadcasting a programme which friends of Andrew Mitchell claim will clear his name.
The former chief whip resigned after a log book was leaked to newspapers which claimed that the politician had called the officers "plebs" because they refused to let him cycle through the gates of Downing Street.
Speaking on The World at One programme, the writer Robert Harris, who has known the former Mr Mitchell for decades, told presenter Martha Kearney: "It didn't ring true, its just not the sort of word that I have ever heard Andrew use."
"People will begin to see that there are two sides to this event," he added.