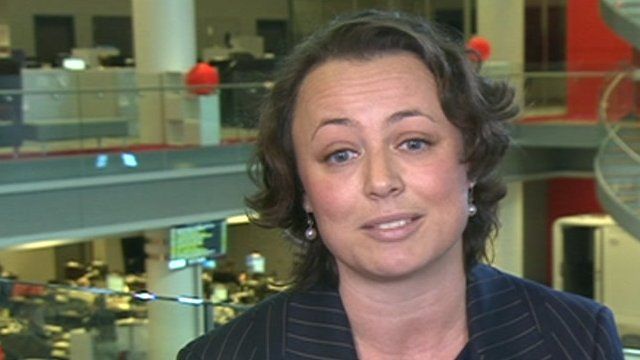 Video
Duncan Smith tax credit claim 'lacks detail'
Iain Duncan Smith's claim that fraud and error in the tax credit system under Labour cost £10bn lacks detail and distracts from the issue of cuts that will affect working people from April, a shadow Treasury minster has told the BBC.
Tax credits are paid based on estimates given by claimants for their income for the year ahead, with HM Revenue & Customs responsible for reclaiming any overpayments at the end of the year.
But Labour's Shadow Treasury Minister, Catherine McKinnell, suggested changes to the benefits system under the coalition government might make things "worse over the coming years, not better".
Go to next video: Duncan Smith criticises tax credits