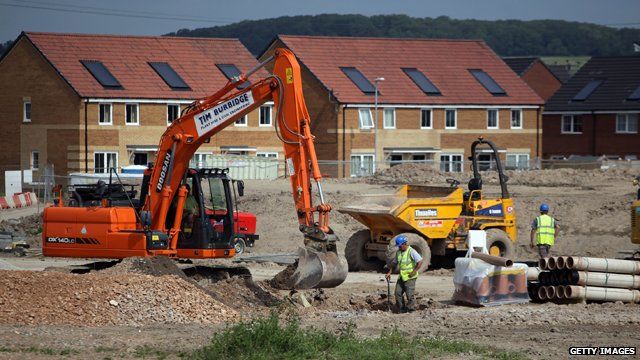 Video
Communities to get funds to accept new housing - minister
Communities that are prepared to accept new housing developments will be given up to £650,000 to spend on infrastructure, said Planning Minister Nick Boles.
He told Newsnight's Allegra Stratton the funds will come from house developers paying a tax called the community infrastructure levy when they are given planning permission.
The plan is the latest push by the government to reduce opposition to house building, but developers are concerned it could make land more expensive and affect the affordability of homes.
Communities to get funds to approve new homes, says minister