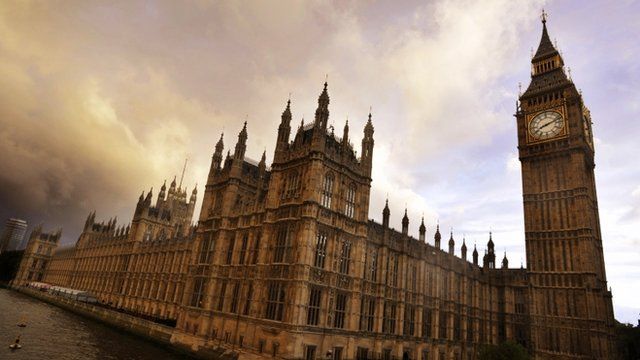 Video
Europe: Conservative group demands return of powers to UK
A group of Conservative backbench MPs is to publish a report later calling for a substantial return of powers to the UK from the European Union.
Fresh Start, which says it is backed by more than 100 Tory MPs, wants the UK to remain in the union, but with "significant revisions" to treaties.
Foreign Secretary William Hague has backed the report.
Its publication comes ahead of Prime Minister David Cameron's long-awaited speech on the UK and Europe on Friday.
Ian Watson reports.