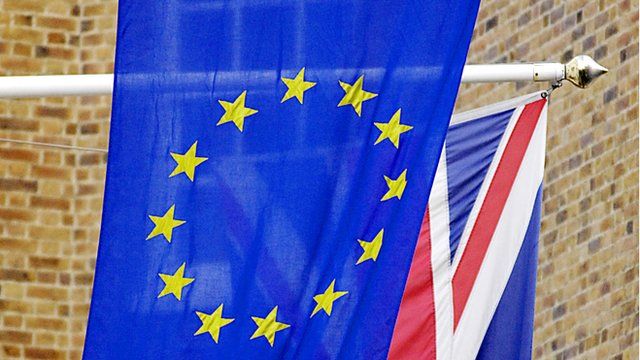 Video
Is history repeating itself over EU?
As David Cameron puts the finishing touches to his speech tomorrow on Europe, he will be aware that he is certainly not the only Conservative prime minister to have wrestled with the issue of Europe, an issue which is seen as being divisive as the Corn Laws for his party.
Margaret Thatcher, John Major, Ted Heath all devoted many hours to Britain's relationship with the European Union - or Common Market in an earlier incarnation - but what is the strongest historic parallel?
The BBC's business correspondent Jonty Bloom investigates.