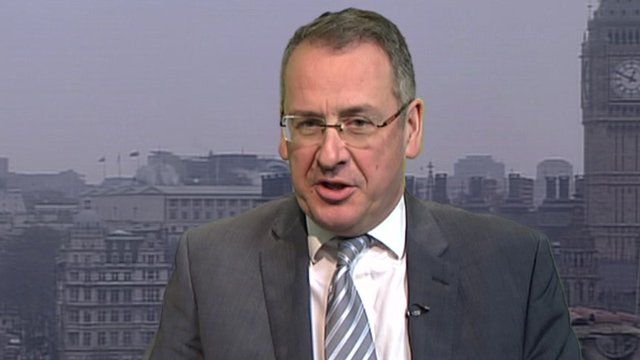 Video
'Free labour' appeal prompts back-to-work emergency regulation
The government says it will go to the Supreme Court to appeal against a ruling made in the Appeals Court which agreed with a university graduate's claim that unpaid schemes were legally flawed.
The government says the Appeal Court judges backed the High Court's view that requiring jobseekers to participate in its back-to-work scheme did not breach human rights.
Meanwhile Employment Minister Mark Hoban says emergency regulations are being tabled to address the Court's comments regarding the schemes.
Go to next video: 'Free labour' claim wins on appeal